Latest from the ACTF Blog
Policy and Submissions
As an investor, producer and international distributor of children's television, the ACTF has valuable insights into the issues affecting children's television in Australia. We use this vast experience to help develop new policies for the children's television production industry.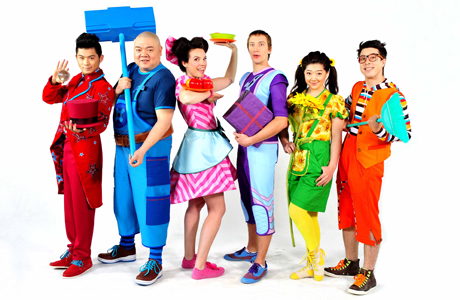 Our Purpose
We make Australian children's lives better through screen content that reflects our culture and values.
Our values are inclusion, diversity, resilience, imagination, having fun and striving to be our best selves.
To achieve this, we provide funding to Australian producers and contribute to policy development in the children's television space.
What's On TV? provides the latest Australian broadcast dates and times for our programs.
Education
The ACTF provides children with engaging media that also informs and inspires. We give students the opportunity to hear compelling Australian stories in Australian voices, which contributes to their cultural and educational experiences.
Visit Education to view our content, curriculum-aligned teaching resources, and to read about education news and events.
Television, Film, Books and Multimedia.
Study Guides, Synopsis & Trailers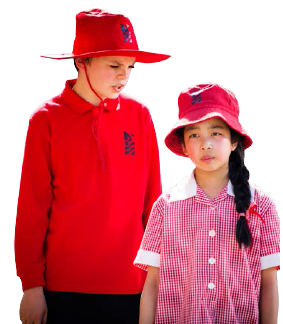 Funding & Support
The ACTF provides funding and support to independent producers and writers of quality children's programs.
By helping these people develop new children's programs, we remain true to our goal of creating programs that children, parents and educators can rely on to be engaging, entertaining, accessible, creative and innovative.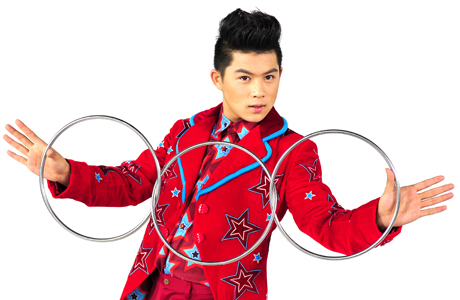 Browse the ACTF Shop
Our broad range of media products – which cover many different themes and topics – are designed to engage with the students in your classroom. There are programs available for most curriculum areas, catering for all grades through primary and high school. Browse our educational products and find a quality teaching resource for your classroom.