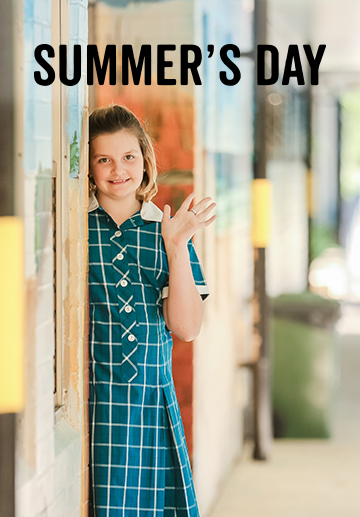 Summer's Day - Digital Download
In Summer's Day, Summer is 11-years old and she's just got her period for the first time. Without a mother to guide her, she navigates becoming a woman, and her body image troubles, with the help of her best friend Mackenzie.
Summer's Day is one of four films comprising the 'International Day of the Girl Collection' - a series of short films exploring pivotal and challenging moments in the lives of 12-year old girls.
Running time: 22 mins
Product Type: Film 1080p File
ISBN: SDHD
Price: $11.50
---