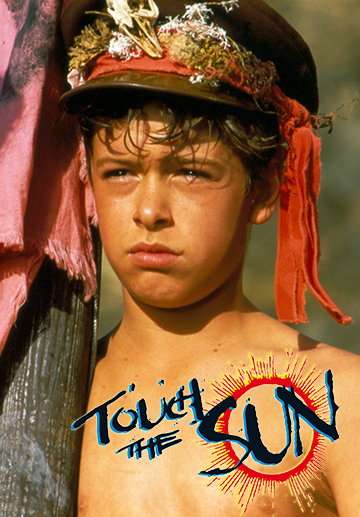 Touch The Sun - Captain Johnno - Digital Download
Captain Johnno is the first episode of the Touch The Sun series.
Johnno is 10 years old, deaf, and always in trouble. He lives in a small fishing town, and shares his love of the sea with Tony, an Italian fisherman ridiculed by Johnno's dad and the rest of the townspeople. When Johnno's sister leaves for a boarding school, Johnno is devastated and runs away to a nearby island. The town is thrown into panic, and the only person who may be able to find Johnno is Tony.
Running time: 95 mins
Product Type: TV Episode 720p (4:3) File
ISBN: TSSCJSD
Price: $10.00
---