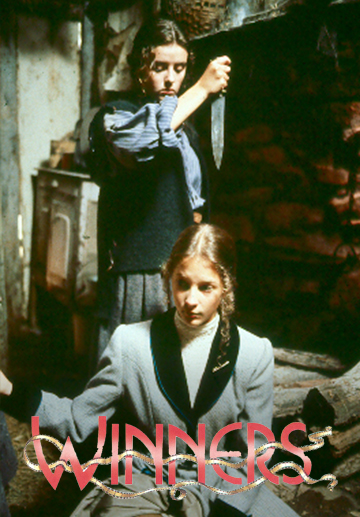 More Winners - The Journey - Digital Download
The Journey is the fifth episode in the More Winners series.
Twelve-year-old, Ada, is orphaned when her father is killed in a fall. Before he dies, he tells Ada to journey south to find her true inheritance. Together with Agnes, the housekeeper's stepdaughter, Ada sets out on a journey full of adventure.
Running time: 48 mins
Product Type: TV Episode 720p (4:3) File
ISBN: MWTJSD
Price: $4.00
---