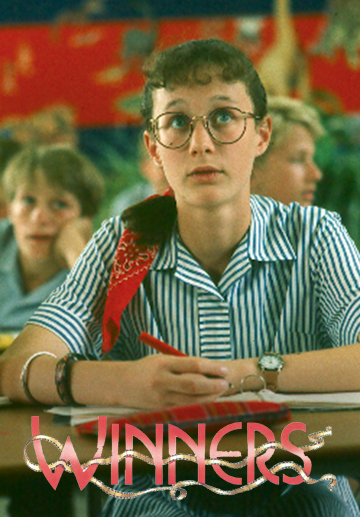 More Winners - Second Childhood - Digital Download
Second Childhood is the sixth episode in the More Winners series.
Mark and his friends discover they've lived before. Not only that, they were famous and important people. Then they discover they are responsible for several of the world's big problems. So Henry Ford, Queen Victoria, and Albert Einstein set out to make up for what they've done.
Running time: 48 mins
Product Type: TV Episode 720p (4:3) File
ISBN: MWSCSD
Price: $4.00
---