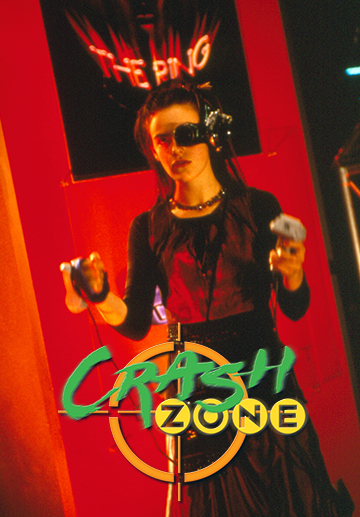 Crash Zone - Series 2 - Digital Download
The further adventures of Mike, Pi, Ram, Bec and Marcello - who, along with Alexandra Davis, make up the team at Catalyst Software - the hottest computer game company in town.
More than ever, our heroes find that expertise in playing on a computer sometimes helps with real life problems; sometimes it doesn't. During the series, they confront a crafty hacker, they reluctantly go on strike and the Army even raid them! Pi finally confronts her father about her past, and, in a final episode climax, Ram realises just how blurred the line is between reality and games! Our heroes, as always, discover that their resourcefulness and creativity can solve any problem; real or virtual!
Running time: 13 x 24 mins
Product Type: TV Series 720p Files
ISBN: CZ2HD
Price: $22.00
---