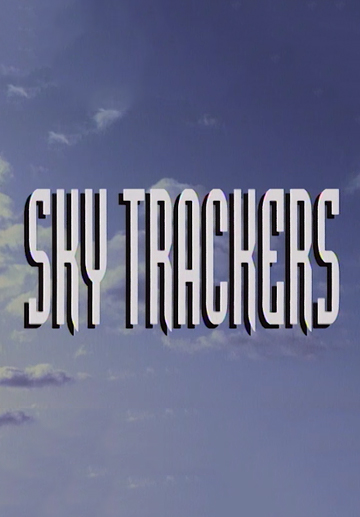 Sky Trackers - Digital Download
Mike and Nikki are both scientists' children, living beneath the massive dishes of a space tracking station in the heart of the Australian outback.
Nikki is 13 and into science - her dream is to be the first person on Mars. Mike is 14 and into rock music - he thinks science sucks. Mike's horse and guitar are the only things that make his life at the station bearable - until he falls for Nikki, that is…
Lively action, strong emotions, lots of fun and the cutting-edge of science are all combined in an exciting series about children, their parents and the universe around them.
Running time: 26 x 24 mins
Select Download Format
This Digital Download is available in the following formats:
Format: TV Series 720p (4:3) Files
ISBN: SKHD
Price: $28.00
Format: French Language (TV Series SD (4:3) Files)
ISBN: SKHDFR
Price: $28.00
---