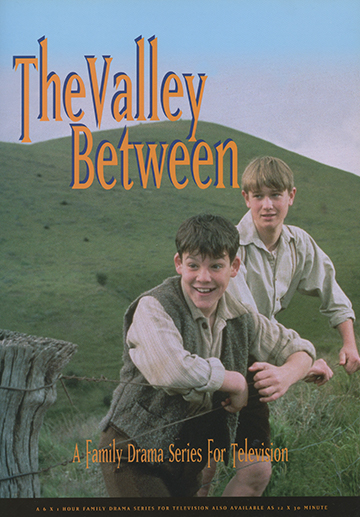 The Valley Between (Sun on the Stubble) - Digital Download
Bruno Gunther is a 14-year-old boy from a German immigrant family, growing up in a small Australian farming town in the 1930s.
While his father preaches the virtues of hard work on the farm, Bruno finds all sorts of opportunities for mischief and adventure, as he explores the world around him. Through his adventures, Bruno comes to appreciate and understand more about himself and his community.
A gentle family drama series based on the beloved children's books of award-winning novelist, Colin Thiele.
Running time: 6 x 48 mins or 12 x 25 Mins
Product Type: TV Series 720p (4:3) Files
ISBN: TVBHD
Price: $11.50