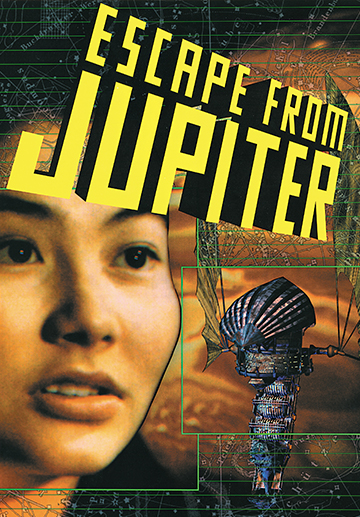 Escape From Jupiter - Feature - Digital Download
When a volcanic eruption destroys the mining colony on Jupiter's moon, Io, Michael, Kumiko, Kingston, Anna, Gerard and their parents must flee their crumbling world.
They convert a derelict space station into a makeshift spacecraft, and start a desperate attempt to reach Earth. Together, they share the hazards of existence on board the unlikely craft, and develop a close bond of friendship, as they make their perilous journey.
Running time: 1 x 120 mins
Product Type: Feature Film 720p (4:3) File
ISBN: EFJFSD
Price: $10.00