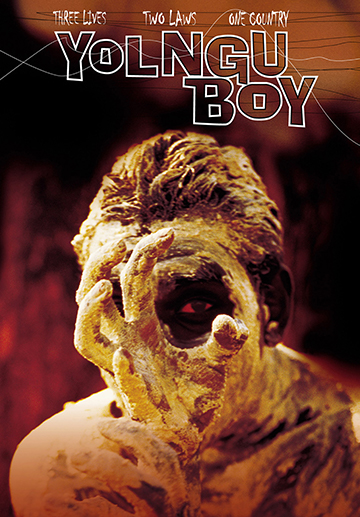 Yolngu Boy - Digital Download
Lorrpu, Botj and Milika are three Aboriginal teenagers caught between the modern world and the oldest living culture on Earth.
The boys once shared a childhood dream of becoming great hunters, but things have changed and their paths are diverging. When Botj finds himself on the wrong side of both black and white law, Lorrpu and Milika risk their own future to save their friend. Leaving behind their community, the boys trek through the unforgiving wilderness to Darwin to argue Botj's case with their tribal leader. To survive, they must draw on the ancient bush knowledge they were taught as boys and, most importantly, on their bonds of friendship.
A groundbreaking Australian film and Australian Film Institute Award winner, destined to become a classic.
Running time: 1 x 83 mins
Product Type: Film 1080p File
ISBN: YBHD
Price: $20.00