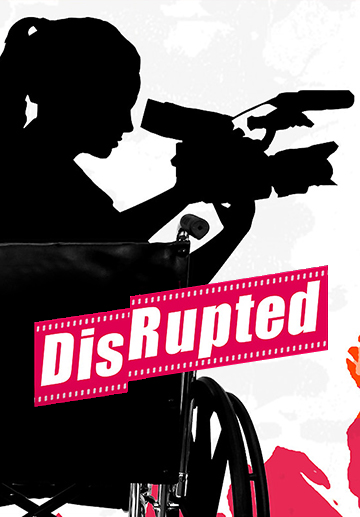 DisRupted: The Collection - Digital Download
DisRupted's three films explore universal themes through unique perspectives: newly discovered independence, finding your own voice, the power of friendship and your relationship to the world around you.
DisRupted includes:
The Legend of Burnout Barry: When speed demon and record holder Josh "Wheely" Wilson learns that there's someone in town faster than him, he sets about finding the elusive and legendary Burnout Barry so he can challenge him to a race.

Rocky & Me: Independence is given a whole new meaning to Stella when her new wheelchair comes into her life, but will she accept it?

And Then Something Changed: Louis wakes to find himself in an inaccessible world. Is it a dream? Or is it real?
Running time: 3 x 23 mins
Product Type: TV Series 1080p Files
ISBN: DISHD
Price: $28.00
---