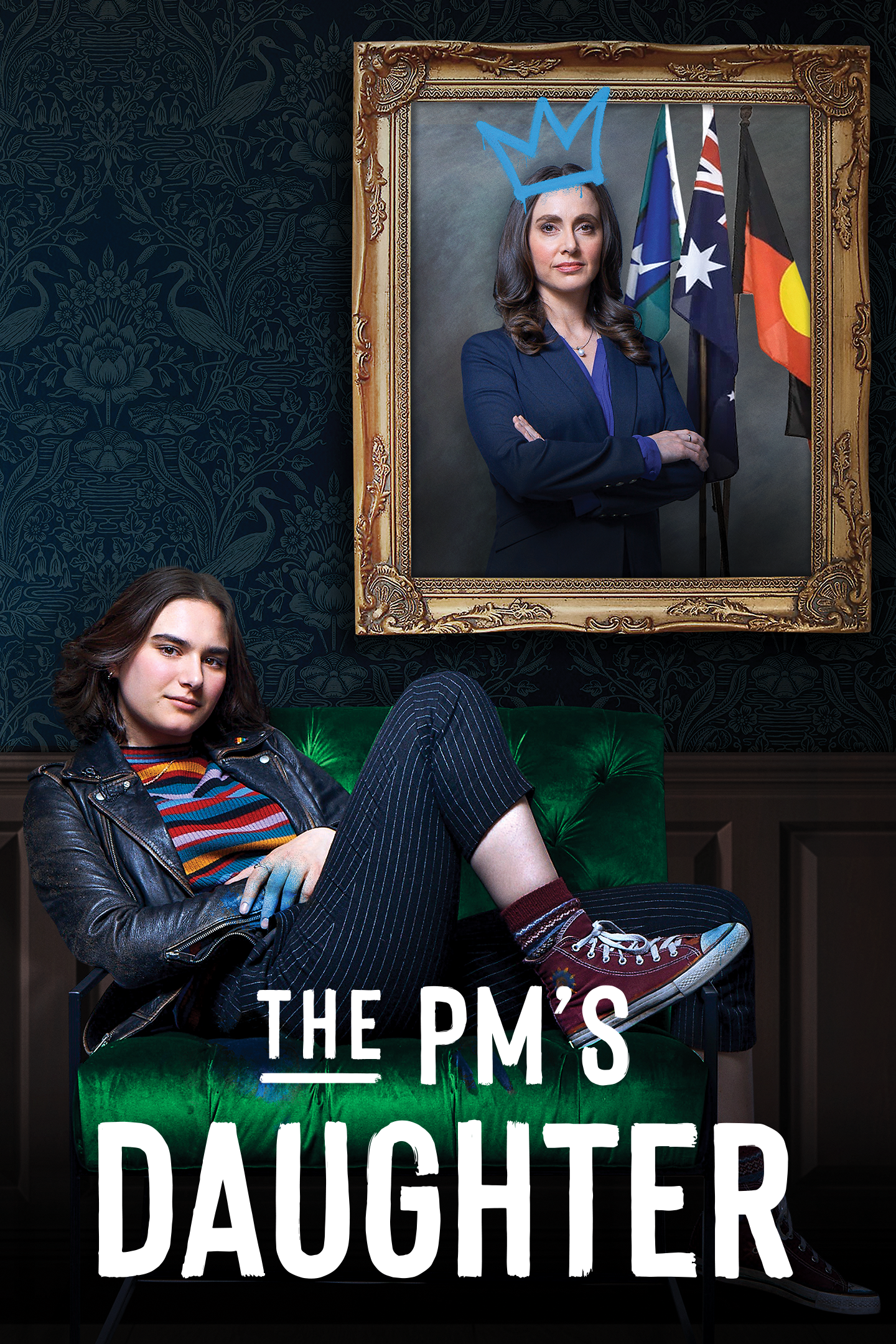 The PM's Daughter - Digital Download
Catalina Parkes Pérez like any other teenager who wants to have her voice heard. There's just one complication: her mother, Isabel, is the Prime Minister of Australia.
Cat has always been someone who stands up for what she believes in, but her mum's new job is putting a serious dent in her freedom to be who she wants to be. How can Cat make her voice heard when there's so much pressure to support her mum and be "the perfect daughter"?
Running time: 10 x 26 Minutes
Product Type:
ISBN: TPMDDD
Price: $20.00