Where to Find ACTF Content in 2021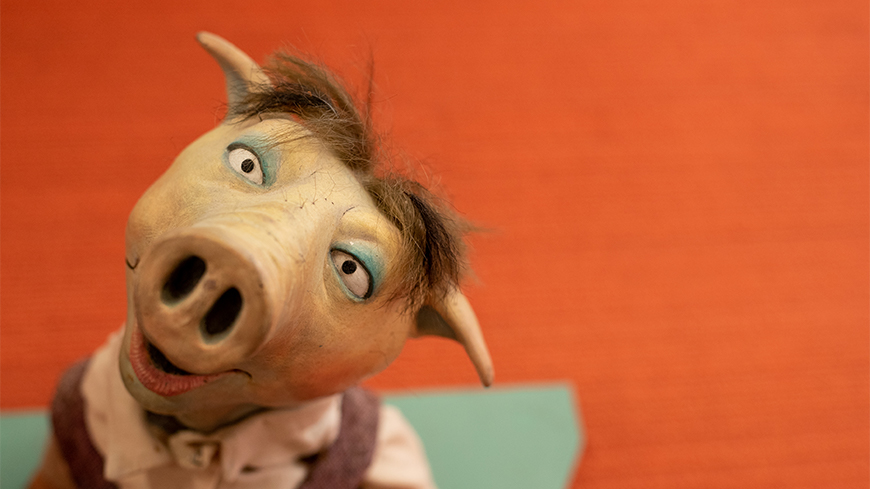 ACTF-supported children's series and free curriculum-mapped teaching resources are available to Australian educators on a range of platforms this year.
Connect portal (WA)
Department of Education teachers in Western Australia have free access to the ACTF's back catalogue through the state's Connect portal. Relevant support materials sit alongside the series, and each episode and teaching resource has been mapped to the Western Australian curriculum, including live links to the School Curriculum and Standards Authority.
eLearn portal (NT)
Teachers in Northern Territory government schools can now access a suite of 11 ACTF-supported children's series and related support materials through the Department of Education's eLearn site. Teachers, log in with your ntschools or nt.gov.au username and password for free access to the following series.
FUSE portal (VIC)
Victoria's Department of Education and Training teachers have free access to a range of ACTF series and resources through the FUSE portal. After logging in, teachers can access all episodes of the following series:
DET teachers also have access to the video tutorials, lesson plans and video clips from our Lah-Lah's Adventures: Music for Everyone resource – a resource for F-2 teachers who are new to music education.
Kanopy
Pre-service teachers and academics can stream ACTF content by logging in to the free Kanopy streaming service through their university library services. This includes the classic documentary First Day (1995), which is used by many Australian universities in their pre-service teacher training.
The film follows 11 young Australians and their families as they prepare for and experience their first day of primary school. This encourages teachers to reflect on the ways in which different family cultures and contexts prepare children for their schooling.
Teachers can also access Kanopy via some municipal library memberships to view classroom favourites such as My Place, Lockie Leonard and Paper Planes.
Broadcast and streaming services
ACTF productions are regularly broadcast on channels including the ABC, NITV and Disney Junior. We share a fortnightly broadcast TV schedule in our ACTF eNews. Many series are also available to stream on platforms including ABC iview and SBS On Demand.
ACTF Shop
Our content is also available to purchase through the ACTF Shop. With teachers and schools increasingly keen to access digital content for their classrooms, we have made your favourite Australian children's series available to download. ACTF digital downloads include an education license which allows educators to upload files to their school network and to share content with all devices in the school. Browse the ACTF Shop to find your favourite titles!