Free Teaching Resources for World Wildlife Day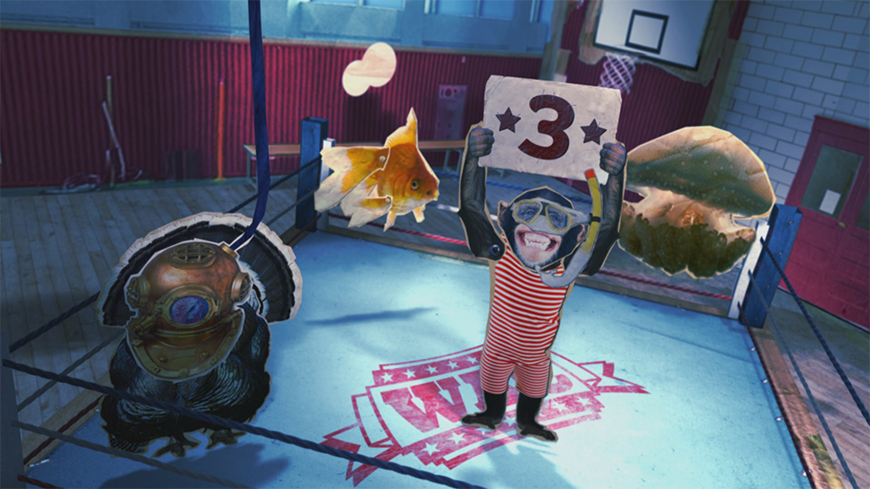 In WAC: World Animal Championships, animals of the world battle it out for wildlife supremacy. Who is WAC's strongest animal of them all? Smartest? Grossest? And even Most Romantic? These burning questions and many more are answered in this fast-paced, fact-packed show for inquisitive kids.
WAC plunges head-first into the wacky world of wildlife, providing the audience with amazing animal facts and figures in every episode. The series is a mix of archive footage, studio experiments, animations and infectious fun from the hosts.
In Bushwhacked!, series hosts travel to remote Australian locations to meet weird and wonderful wildlife, and to learn about Indigenous culture. Through this fun and fast-paced series, students learn about the needs, features and habitats of animals.
See the free Bushwhacked! Study Guide and Exploring Australian Flora and Fauna resource for teaching ideas.
WAC: World Animal Championships is currently streaming on ABC iview, and you can find episodes from series 2 and 3 of Bushwhacked! on SBS On Demand. Want permanent access to these kids' wildlife series? Both are available to purchase as digital downloads in the ACTF Shop.