Latest Sales News: Aussie Kids' Shows to The World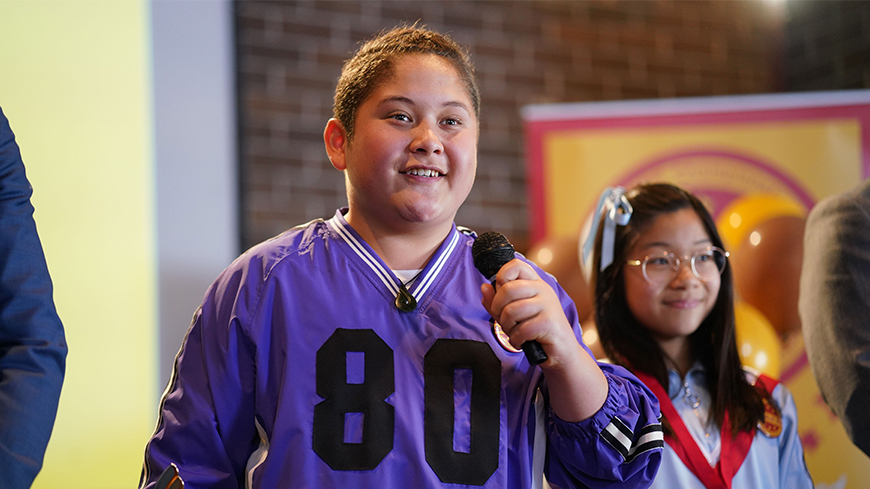 The ACTF is privileged to be able to export some of the best Australian kids' shows to the world, with a raft of deals finalised since the beginning of the year and with many more to be finalised soon.
Northern Pictures' live-action comedy favourite Hardball has been in high demand since its launch in 2019, with sales to an extensive list of broadcasters including the BBC (UK), ARD HR (Germany), France Televisions (France), RTE (Ireland), NRK (Norway), RTP (Portugal) and no less than three broadcasters in Canada: TV Ontario, TFO and Téle-Québec. In 2021, the series remains as popular as ever with recent sales to Canal Once (Mexico), Canal Futura (Brazil), ETB (Spain) and TV Catalunya (Spain) with a number of other deals currently in negotiation.
On the back of the success of the first series of Hardball, the ACTF is thrilled to have finalised the first international sales of Hardball - Series 2 to ARD SWR (Germany), SABC (South Africa), ETB (Spain), TV Catalunya (Spain) and RTE (Ireland). Final delivery to the ACTF of the Series 2 broadcast materials occurred just recently, making the second instalment of this much-loved series now widely available to the international television market. Broadcasters will be able to screen this series after the ABC's much-anticipated worldwide premiere of the series in Australia this month.
The highly sought-after mini-series from Epic Films, First Day, has continued its strong run with new sales in 2021 to DRTV (Denmark), Canal Futura (Brazil), NHK (Japan), SABC (South Africa) and CBC Canada.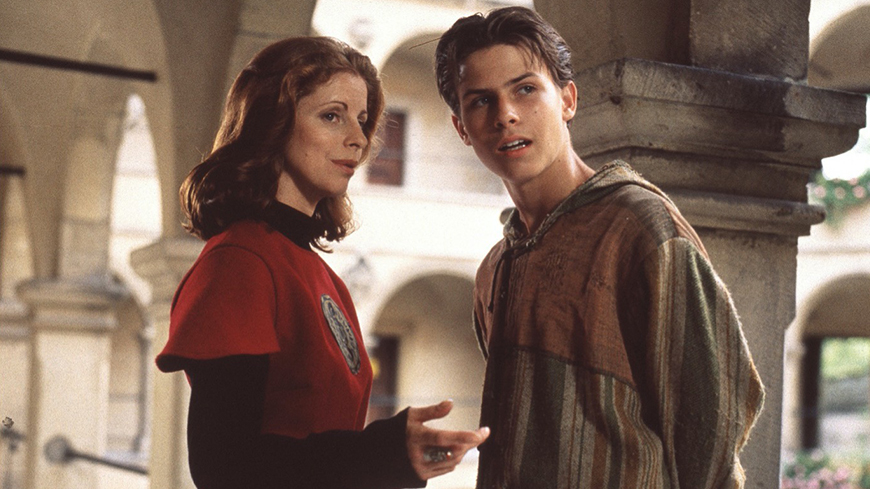 Image: Spellbinder


In other 2021 ACTF Sales news, Netflix picked up a group of classic Australian children's titles including Round The Twist - Series 1 to 4, Spellbinder - Series 1 and 2, feature film Yolngu Boy and Goalpost Pictures' Lockie Leonard - Series 1 for Australia and New Zealand, while SBS (Australia) has relicensed Yolngu Boy for screening on SBS World Movies and NITV, as well as extending their AVOD rights in Mint Pictures' factual adventure series Bushwhacked! - Series 1 and Weerianna Street Media's adventure-drama Thalu, which is one of the most recent additions to the ACTF catalogue.
Israeli Public Broadcasting Corporation (Israel), SABC (South Africa), as well as Clan TV (Spain) have acquired linear broadcast rights to Gristmill's The Inbestigators; Nat Geo Kids Latin America (Argentina) have licenced Blacklab Entertainment's hosted factual series WAC (World Animal Championships); new French VOD platform Salto picked up Essential Media and Entertainment's documentary series MY:24; and the Aboriginal Peoples Television Network in Canada have acquired Werner Film Productions / Blackfella Films' Ready For This as well as Thalu.
In 2021 the ACTF will continue to bring the best Australian made kids shows to audiences everywhere.