Meet Kids' TV Composers on 'Make Music Day'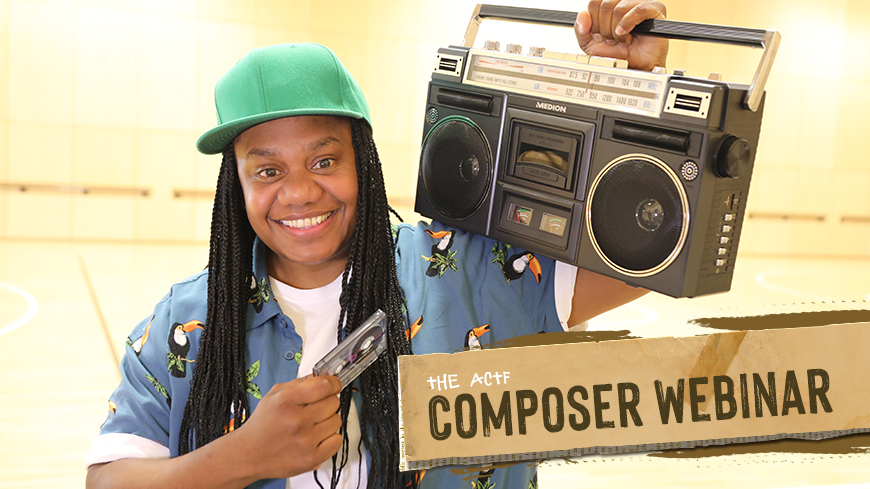 Make Music Day is global celebration held each year on 21 June. Looking for an engaging event to mark this occasion with your students? Join the ACTF in a webinar with the talented composers behind the music in popular Australian children's series.
In this unique virtual learning event, primary and secondary students can ask Joff Bush, Helena Czajka, Craig Pilkington, Ned Beckley and Josh Hogan about their backgrounds as composers, their work in creating music for TV shows and how they collaborate with others in the media industry.
Participants will learn about composing, the creative process involved in developing music for television, careers in music and advice the composers might have for students.
Places are limited for this event – register now.
Date: Monday, 21 June 2021
Time: 11.30am – 12.15pm (AEST)
Year levels: Years 3 – 12
Cost: Free