Our Top 5 Education Resources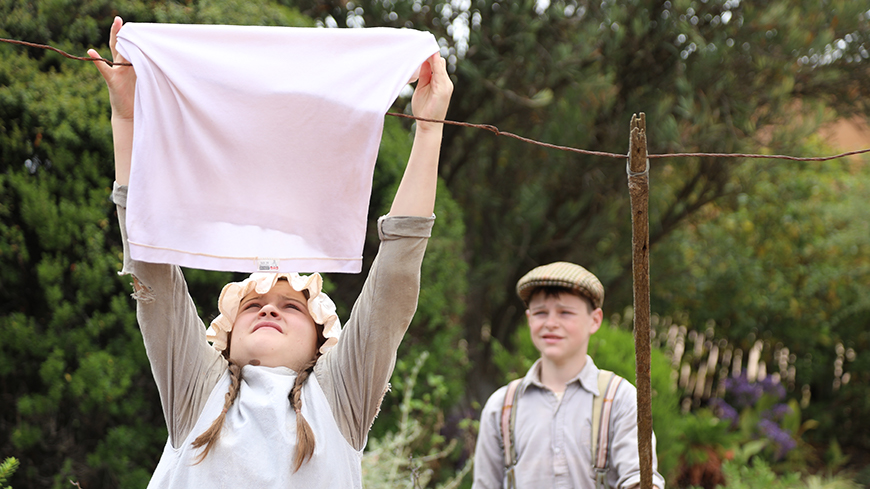 Image: Are You Tougher Than Your Ancestors?

Our latest numbers are in, showing the five most viewed ACTF support materials during Term Two. Could these popular teaching resources be used in your classroom next term?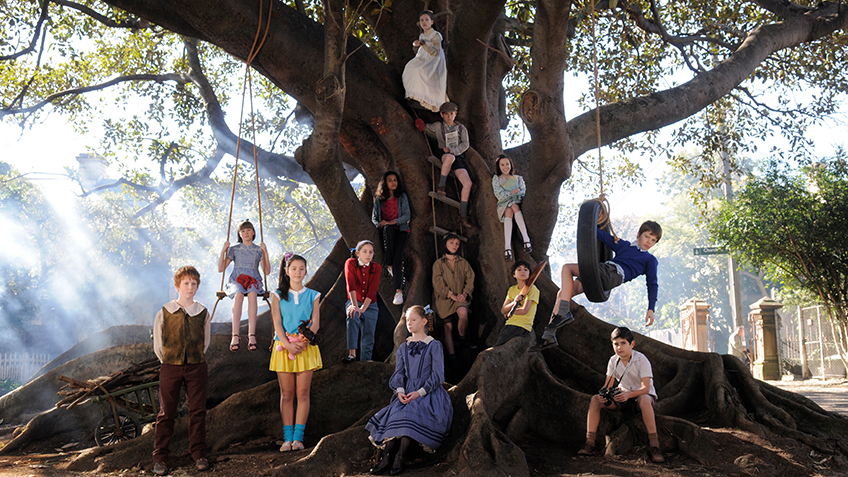 The comprehensive My Place for Teachers website provides rich educational material to support primary and lower-secondary teachers using the My Place TV series in the classroom. The website features cross-curricular teaching materials and high-resolution clips for all 26 episodes.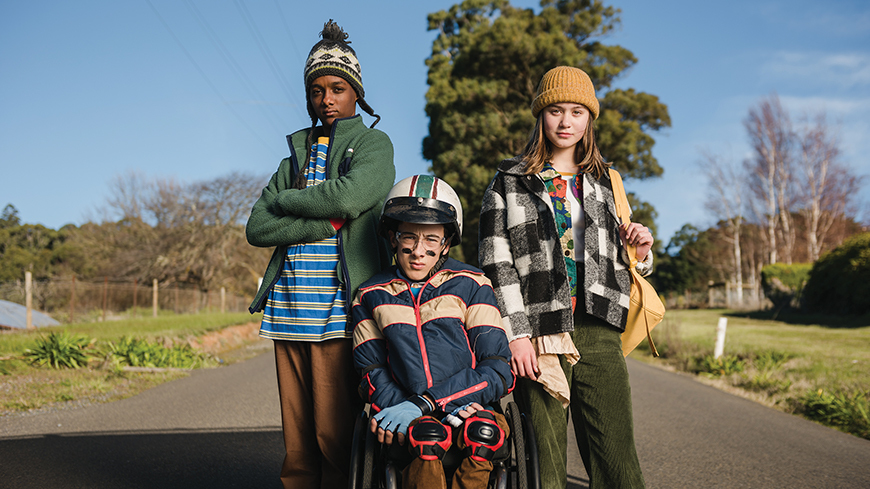 In The Legend of Burnout Barry, teenage friends Wheely, Brent and Shay are tightly bound by their shared and insatiable appetite for adventure. But when Wheely's obsession with being the town record holder becomes more important than his friends, he risks losing more than just the title.
The discussion starters and learning tasks outlined in this resource provide ideas for Years 5 - 8 students to engage with this entertaining short film. Tasks will develop students' storytelling understandings and skills, with relevant Australian Curriculum links noted for English.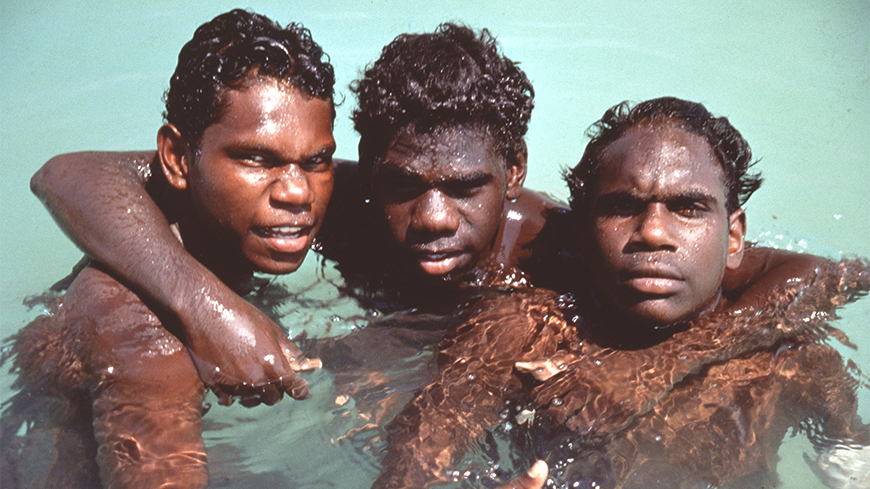 Set in the harsh beauty of North East Arnhem Land, Yolngu Boy is the story of three boys caught in a collision between the modern world and the oldest living culture on earth. As an educational resource, Yolngu Boy focuses on the search for identity, making the journey from adolescence to adulthood and the implications of belonging to a larger social group, whether it be a culture, a family or a group of friends.
The free online resources provided in this teaching kit give teachers and students the opportunity to explore the cultural issues presented in Yolngu Boy, as well as the film's history and production process. It has relevance to many secondary and tertiary courses where Australian themes and Indigenous issues are taught: Film and Media Studies, Dance, English, Australian Studies, Cultural Studies, Indigenous Studies, Anthropology and Sociology.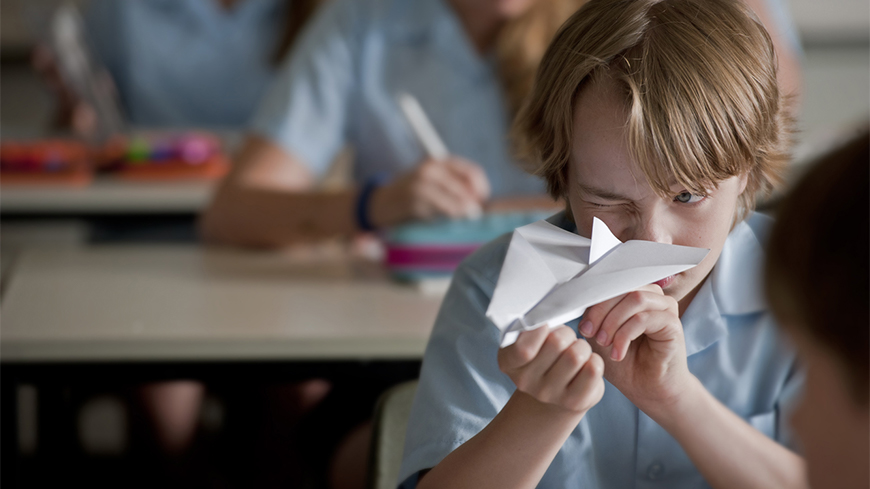 Through this unit of work, middle years students examine the visual and printed texts of the Paper Planes feature film and novel. The novel is based on the motion picture screenplay Paper Planes, and is written by Steve Worland.
This unit of work explores a range of themes touched on in the novel and film including loss, relationships, connectedness, friendship, independence and competition. Students are encouraged to generate questions and write about how the themes relate back to them and their own life experiences. Together with this, the unit encourages students to further develop their skills of writing persuasive and procedural texts related to the Paper Planes novel and film.
Are You Tougher than Your Ancestors? explores familiar historic periods and events through the eyes of children who lived through them. Each episode reveals an incredible true story of a resilient and courageous child from the past, and challenges modern-day children to emulate their experiences. Through these participants' firsthand experiences, students see what their lives would have been like in a different era.
The Are You Tougher than Your Ancestors? Teaching Toolkit is a History resource for Foundation to Year 6 teachers and students. Episodes and suggested learning tasks relate to the key understandings and inquiry skills outlined in the History sub-strand of the F-6/7 Humanities and Social Sciences curriculum.
Hands-on tasks suggested in the 'Do try this at home' sections will encourage discussions about the past between children, their parents and other family members. These tasks will further connections between school and home and encourage families to engage with the history of their local area.