Teaching Resources for Refugee Week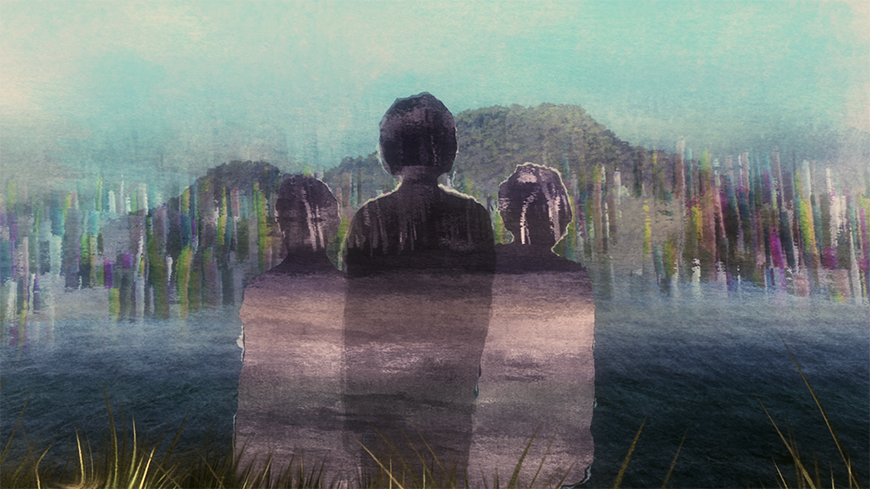 Refugee Week will be held from 20 - 26 June in 2021, beginning with World Refugee Day on Sunday 20 June. The Refugee Week theme this year is Unity.
This annual activity aims to celebrate the positive contributions refugees have made to Australian society, and to raise awareness about the issues affecting refugees, including the journeys they have taken to reach Australia. The content and teaching materials showcased in our Refugees Resource Package will support teachers in exploring these themes with upper primary and secondary students.
The lives of refugees and asylum seekers are depicted in episodes of both MY:24 and My Place, and teaching resources for these programs will support students in exploring the key issues in forced migration.
Short-form series Woven Threads: Stories from Afar presents varied refugee stories through beautiful and powerful animations. The emotive storytelling compels us to remember our shared humanity, and to identify with the universality of the refugee experience. The complete series is currently available to stream on ABC iview.
The Woven Threads: Stories from Afar Teaching Toolkit supports teachers in exploring key themes from the series, and builds students' understanding of – and empathy with – refugees and asylum seekers. It contains curriculum-mapped learning tasks for Year 5-10 students, drawing on content from a wide range of learning areas, capabilities, and cross-curricular priorities.