Remote Learning Resources from the ACTF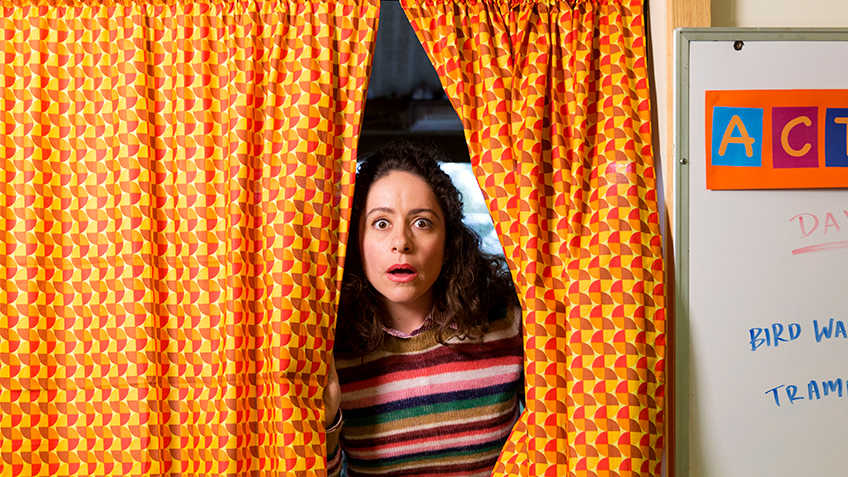 The ACTF continues to support educators during periods of remote teaching. Keep students engaged and learning with our quality kids' content and tasks from our curriculum-mapped resources.
2021 My Place Competition
With entries being accepted from August 16 – September 17, now is a great time for students to begin crafting their creative writing entries for the 2021 My Place Competition.
The My Place television series, based on the classic picture book by Nadia Wheatley and Donna Rawlins, is a 'time machine' which takes audiences back into the past. It depicts the history of one Australian community through the eyes of the diverse children who lived there, highlighting the ways that First Nations people and immigrants have shaped our national story.
Drawing on this theme of diversity, the 2021 My Place Competition prompts students to reflect on and celebrate the diversity in their own communities. In 2021, we are asking Australian children: tell us about your place.
Jointly presented by ABC Education and the Australian Children's Television Foundation (ACTF), the 2021 My Place Competition is open to primary students in Years 3 – 6 and special education students of all ages.
Free content and resources
ACTF student webinars
The ACTF holds a unique position at the intersection of children's media, education and culture. This role is perhaps most apparent during our virtual learning events for schools. Our live video conferences enable teachers and students Australia-wide to connect with the industry professionals behind current children's series, regardless of their school's location.
Find our past student webinars on the ACTF YouTube channel, including our recent chat with five talented TV composers and Nadia Wheatley's advice for young writers.
Education eNews
Our fortnightly education newsletter highlights new series, teaching resources, student competitions, and professional learning events. Sign up to the eNews and follow the ACTF on social media (Facebook, Twitter, Instagram, LinkedIn and YouTube) to stay updated with our latest news.
Get in touch
Looking for engaging content or resources for a particular year level or subject area? Email us at education@actf.com.au and we will join the search!