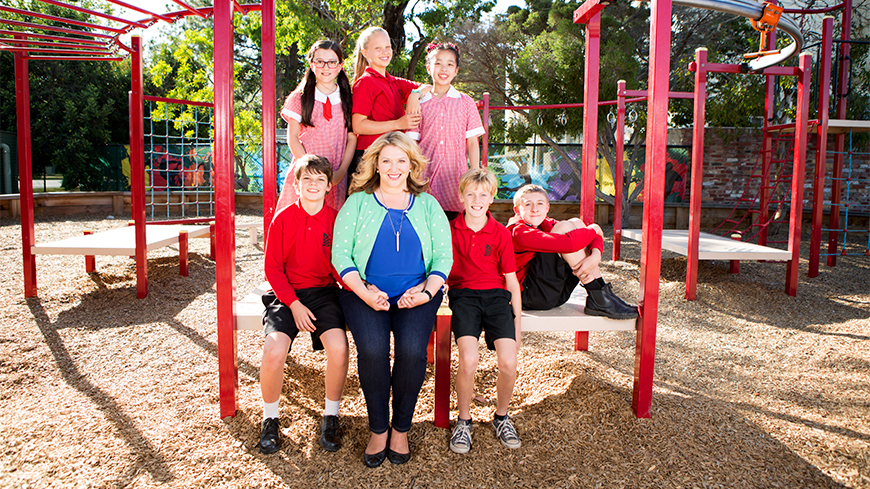 Our Top 5 Education Resources During Term Four
Here are the five most viewed ACTF support materials this term. Could these popular teaching resources be used in your classroom next year?
1. Paper Planes Novel and Film Comparison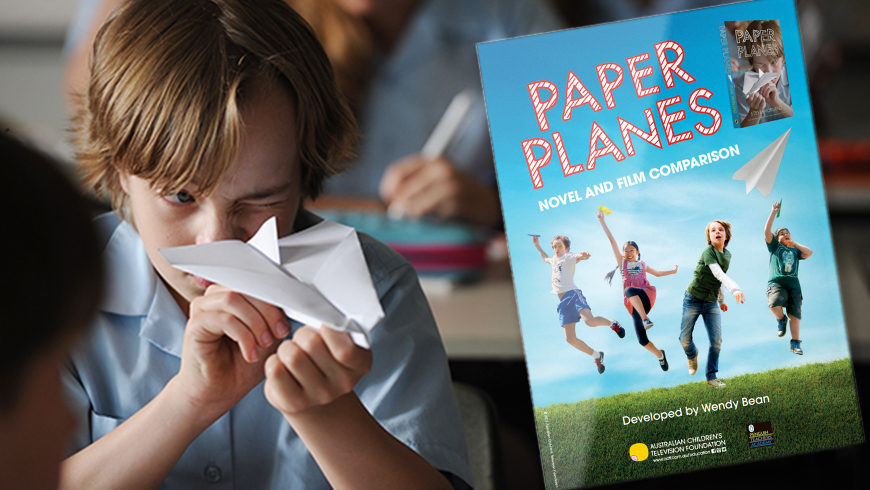 Through this unit of work, middle years students examine the visual and printed texts of the Paper Planes feature film and novel. The novel is based on the motion picture screenplay Paper Planes, and is written by Steve Worland.
This unit of work explores a range of themes touched on in the novel and film including loss, relationships, connectedness, friendship, independence and competition. Students are encouraged to generate questions and write about how the themes relate back to them and their own life experiences. Together with this, the unit encourages students to further develop their skills of writing persuasive and procedural texts related to the Paper Planes novel and film.
2. Are You Tougher than Your Ancestors? Teaching Toolkit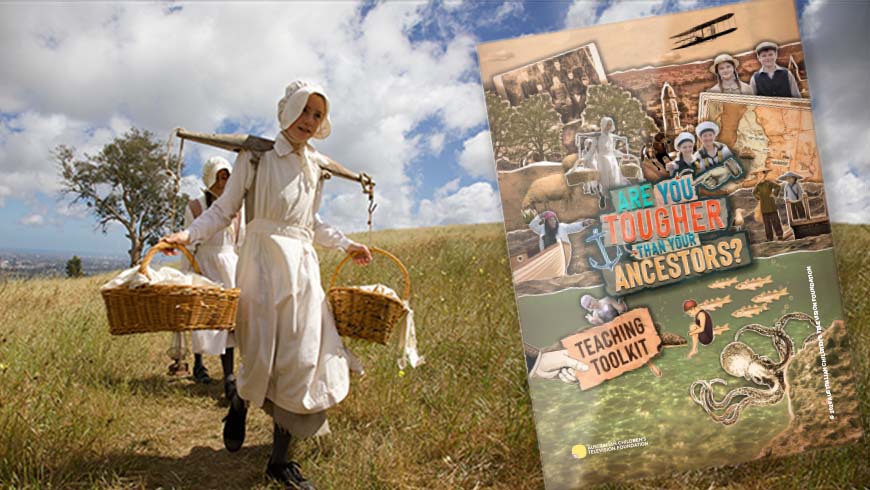 This F-6 History resource suggests learning tasks and relevant clips related to key understandings and inquiry skills outlined in the Humanities and Social Sciences curriculum.
Are You Tougher than Your Ancestors? explores familiar historic periods and events through the eyes of children who lived through them. Each episode reveals an incredible true story of a resilient and courageous child from the past, and challenges modern-day children to emulate their experiences. Through these participants' firsthand experiences, students see what their lives would have been like in a different era.
3. Little Lunch Cast Q&A Webinar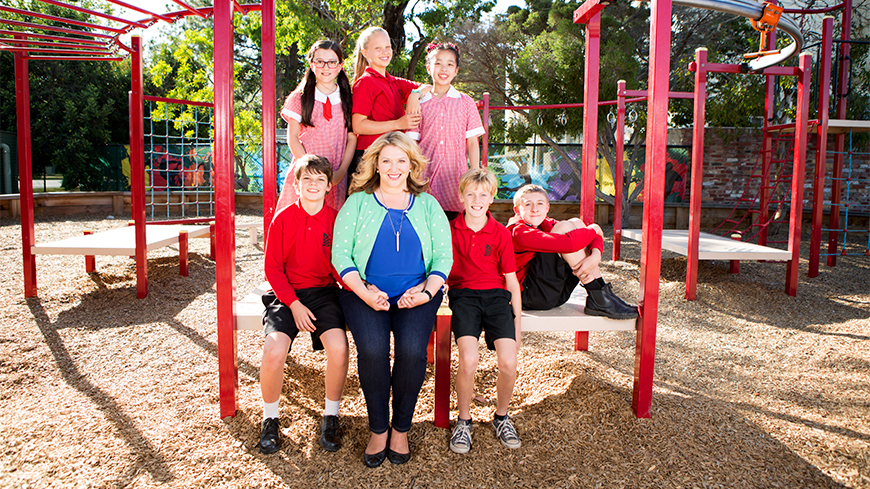 The live video conferences hosted by the ACTF enable teachers and students Australia-wide to connect with the industry professionals behind current children's series, regardless of their school's location. In this webinar, students quizzed four cast members from Little Lunch about the making of the series, their media careers, and tips for aspiring actors.
4. Lockie Leonard for Teachers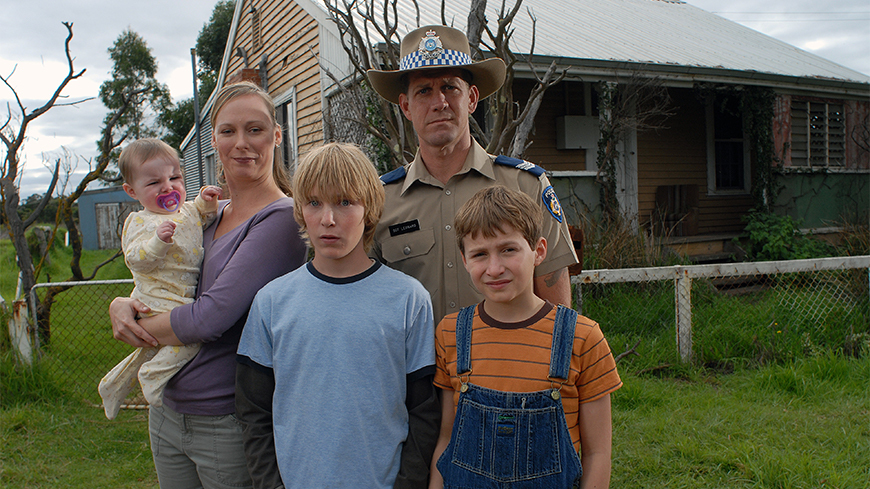 Lockie Leonard for Teachers is a multiliteracy resource aimed at helping students in upper primary and lower secondary school explore the Lockie Leonard television series, based on the original trilogy of books by Western Australian writer, Tim Winton.
The website provides access to over 100 teaching and learning activities, each supported by video clips and student worksheets exploring themes from Lockie Leonard texts and TV series. Access can be purchased from the ACTF Shop for $5, or is included with any Lockie Leonard series purchase.
Lockie Leonard for Teachers is divided into the following strands: Storytelling in a Television Series; Transition and Adolescence; Identity; Reacting, Responding and Creating; Gender Perspectives: A Comparison of Lockie Leonard and Mortified. In addition, it features extra information including Character Biographies, Press Kit, Stills Gallery, and Episode Synopses, and an interactive map.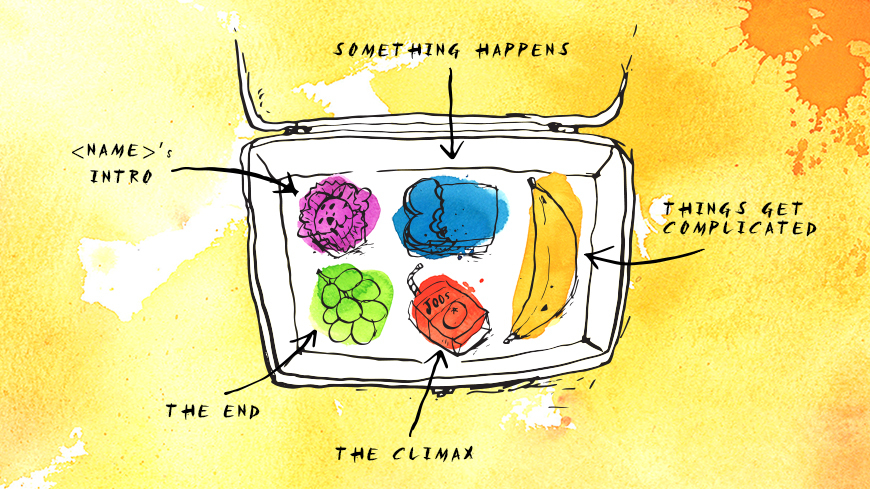 Designed to engage students in storytelling while also learning filmmaking skills, this app supports students to create, deliver and share their own Little Lunch inspired episode with an iPad. Students are guided through a series of steps to establish their story and film a series of short scenes. The app then stitches the content together into a short movie which replicates an episode of Little Lunch.