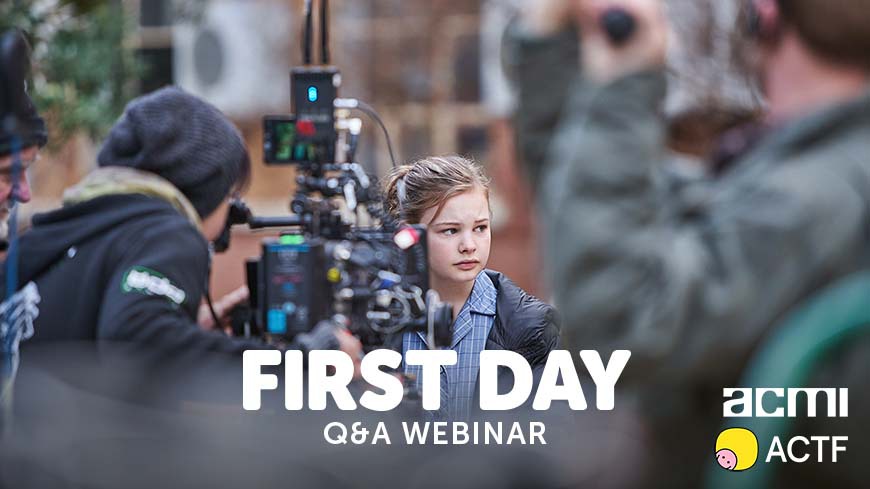 View ACTF Student Webinars On-Demand
ACTF webinars enable students to interact with television and film professionals including writers, scriptwriters, composers, producers, directors, and cast members from ACTF-funded productions. For schools unable to participate in our live events, we record and edit each webinar then upload these to the ACTF YouTube channel for on-demand viewing.
Our most recent event - an interview with First Day writer / director Julie Kalceff, producer Kirsty Stark and lead actor Evie Macdonald - is now available to view online. Earlier webinars in 2021 included an interview with five talented television composers, a session with My Place author Nadia Wheatley, and a Q&A with the creators and cast of Hardball series 2. Find all of these and more in our Education Webinar playlist on the ACTF YouTube channel.
ACTF student webinars are generously supported by the Victorian Department of Education and Training's Strategic Partnerships Program.
Is there an industry career or a particular series you would like us to explore in a 2022 student or teacher webinar? Please let us know at education@actf.com.au.