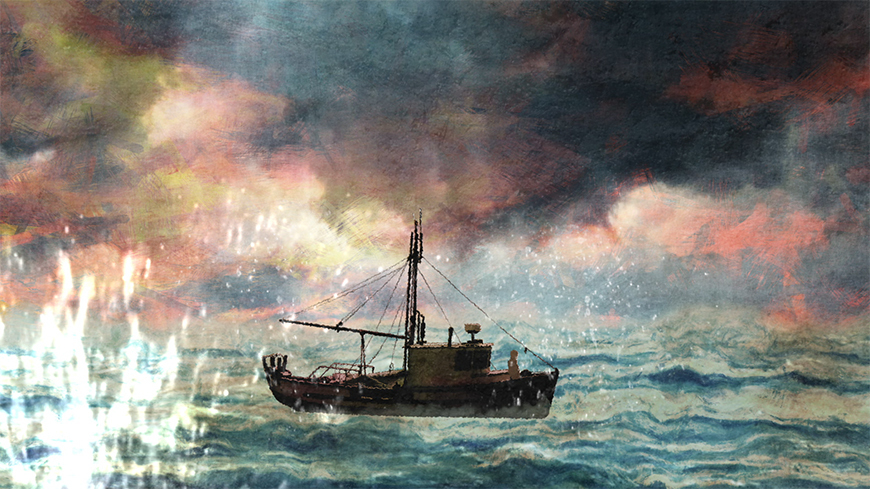 Classroom resources for 2022 Refugee Week
Refugee Week celebrates the positive contributions that refugees have made to Australian society and raises awareness about issues affecting refugees.
Running from 19 – 25 June, the 2022 theme is Healing. Speaking to this year's theme, the Refugee Council of Australia explains that: 'Healing can occur through storytelling, through community and also through realisation of our intrinsic interconnectedness as individuals.'
The unique first-person storytelling in short-form series Woven Threads: Stories from Afar makes it a powerful resource for building students' understanding of – and empathy with – refugee experiences. Eight refugees who arrived in Australia through varied circumstances share their stories in their own words, with their narration set against evocative animations. Find the series in the ACTF Shop.
Our free Woven Threads Teaching Toolkit supports teachers in exploring key themes from the series, including migration, intercultural communication, diverse viewpoints and the importance of education. The resource contains curriculum-mapped learning tasks for Year 5-10 students, linking to content in English, Health and Physical Education, History, Media Arts and the general capabilities.