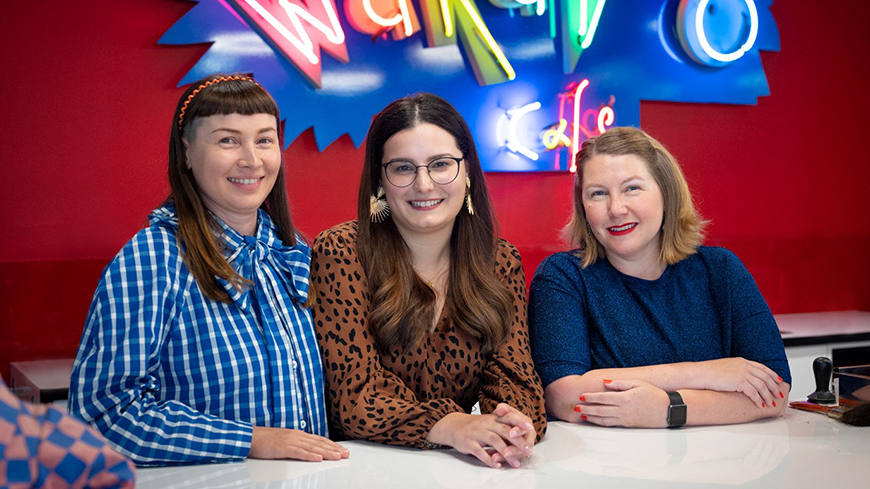 The Australian Children's Television Foundation begins the 2022 school year with an expanded education offering, welcoming two educators who bring diverse knowledge, skills and partnerships to the organisation.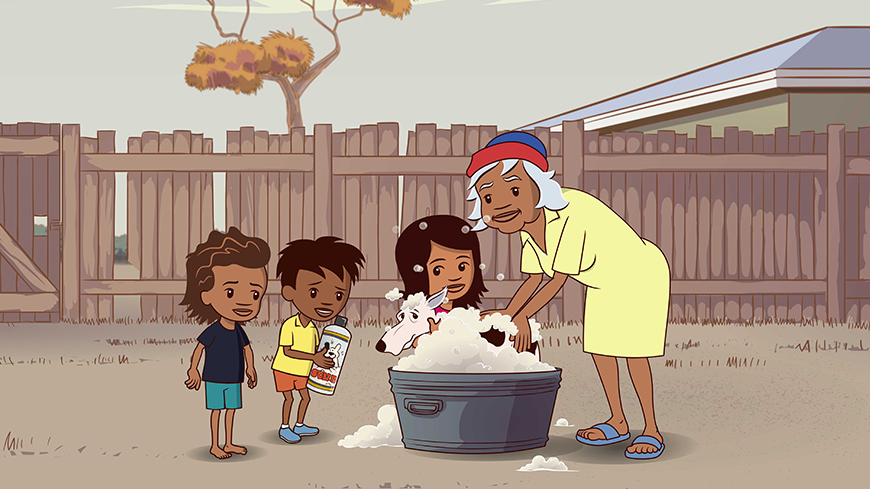 Never miss a moment of your favourite Australian children's television series. Visit our guide for more information about what's on free-to-air and pay TV.
Showing 11 to 12 of 12 rows.