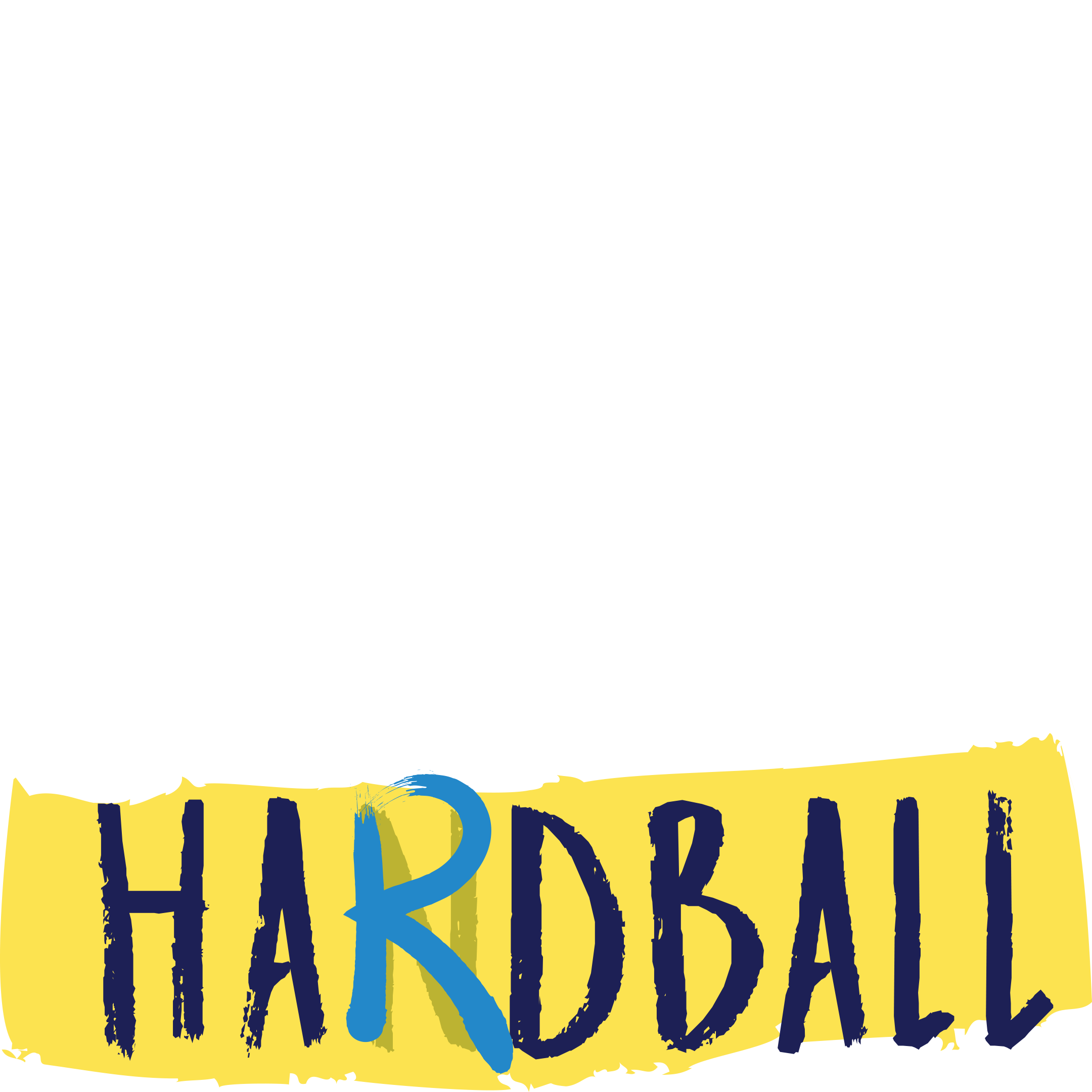 When Mikey moves from New Zealand to Western Sydney, he finds himself in the thick of the ultra-competitive, schoolyard game of handball.
Hardball - Series 1
Northern Pictures, 2019
Hardball is a fresh, fish-out-of-water comedy.
When Mikey moves from New Zealand to Western Sydney, he finds himself in the thick of the ultra-competitive, schoolyard game of handball.
After saving a kid on the playground from a wayward ball and finding he has the powerful strike in the world, Mikey is befriended by Jerry and Salwa, who join forces to train him to become a weapon of precision and skill - equipped to topple resident king of the court, Tiffany, and take home the Western Suburbs handball crown - if only he could make the ball land in the right suburb!
A series with lots of heart and humour, can Mikey go from zero to hero, in the quest to be the best in the west?
Life's been great since Mikey won 'Sasi-Wests-Hat' handball tournament but things get complicated with the end of primary school fast approaching, the arrival of new classmates who seem more like sporting superstar villains, and an im
Episodes
Episode 1
Across the Ditch
When Mikey's daddy scores a rugby league contract, he upends their lives in New Zealand, plonking them in Western Sydney. Mikey starts at his new school mid-term and at lunchtime on day one, discovers handball.
Episode 2
Sorry Salwa
Tiff loses a handball battle to Salwa, so she uploads an embarrassing video of Ms Crapper dancing - and frames Salwa. Salwa is banned from handball at school: Mikey isn't sure about going back-up for Salwa in the tournament.
Episode 3
Howie the Handball Hero
Bullfrogs footy stars visit school and Daddy is their new recruit. A badly aimed handball from Salwa gets her banned from SASI-WESTS-HAT when Ms Crapper gets sauced, literally. Jerry's Maori legend lie gets Mikey on board.
Episode 4
Impossible Mission
Handball training reveals Mikey's epic power, but his aim needs serious work. Jerry and Salwa join forces to coach him. The trio try to pin the video recording to Tiffany by finding her phone in lost property.
Episode 5
Too Many Cooks
Jerry and Salwa lock horns training Mikey. Daddy has his footy debut. Ms Crapper is in full Bullfrog regalia, Tiff's there with her dads. Daddy misses an important tackle and Mikey cheers him up with some wise words.
Episode 6
Battle of Block Street
It's handball tournament day and Mikey, Salwa and Jerry perform an awesome rap in team outfits Jerry has made. The Battle of Block Street is epic and three players are chosen to represent the school at SASI-WESTS-HAT.
Episode 7
Rush Hour
Auntie gets stuck in traffic at a suburban Lebanese wedding - just when Mikey needs her help so he can register for SASI-WESTS-HAT in person. An epic mission to find her is like being lost in the desert.
Episode 8
The Girl with the Handball Hoody
Mikey, Jerry and Salwa head to the beach on the weekend in search of the elusive handball oracle, Z-Pop. They embark on a journey that sees Mikey forced to play the leader of a secret handball society.
Episode 9
The Odd Couple
A failed trial of digital locks on the doors at school results in the longest 29 minutes ever. Everyone is locked in their rooms, Ms Crapper included. Mikey and Tiffany realise they are not so different after all.
Episode 10
Gary Garrison
Mikey, Tiff and Salwa are invited to a workshop by world handball champion Gary Garrison. It's at Tiffany's posh old school and when Mikey tries to save her from a missile-like handball, Gary's trophy is in the firing line and so is the reputation of his school.
Episode 11
A Few Good Bros
Ms Crapper wants to ban Mikey from SASI-WESTS-HAT, but the kids create a makeshift court to decide if that should happen.
Episode 12
Volbrom
Mikey feels betrayed by Jerry and Salwa, so tries to stay out of their way. Salwa confronts him and says Howie was a good lie, because it made him believe in himself. He's ready to quit SASI-WESTS-HAT.
Episode 13
SASI-WESTS-HAT
It's the day of SASI-WESTS-HAT. Everyone's there. Mikey feels a little overawed, so Jerry encourages him by drawing a question mark on his arm: it's Mikey's "Why". Who will take out the trophy and be crowned Best in the West?
Awards
2020 NHK Japan Prize
Winner: 'Best Work in the Primary Category'

2020 International Emmy Awards
Winner: Best 'Kids: Live Action' Series

2020 Worldfest Houston Remi Awards (USA)
Winner: Silver, TV & Cable Productions - TV Series - Family/Children
2020 Prix Jeunesse International (Germany)
Winner: 7-11 Fiction
2020 Banff World Media Festival Rockie Awards (Canada)
Winner: Children & Youth Category

2019 SPA Awards (Australia)
Finalist: Children's Series
2019 Chicago International Children's Film Festival (USA)
Winner: Live-action Television Production

2019 ATOM Awards (Australia)
Winner: Best Children's Television Program
2019 AACTA Awards (Australia)
Finalist: Best Children's Programme
Year level
Curriculum Study Areas
Themes