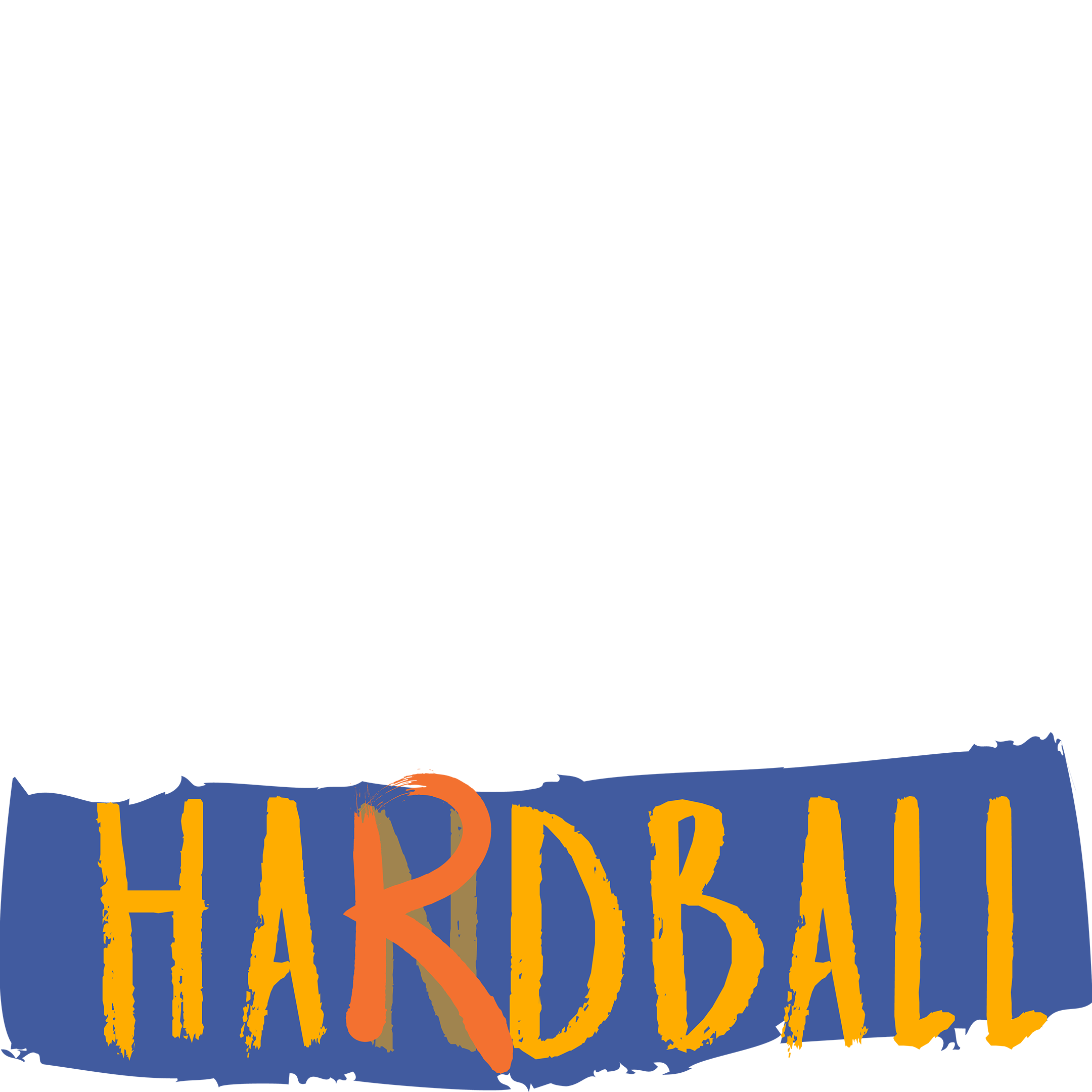 Life's been great since Mikey won 'Sasi-Wests-Hat' handball tournament but things get complicated with the end of primary school fast approaching, the arrival of new classmates who seem more like sporting superstar villains, and an im
Hardball - Series 2
Northern Pictures, 2021
Life's been great since Mikey won 'Sasi-Wests-Hat' handball tournament but things get complicated with the end of primary school fast approaching, the arrival of new classmates who seem more like sporting superstar villains, and an important scholarship opportunity for Mikey that could break up the gang for good.
When Mikey moves from New Zealand to Western Sydney, he finds himself in the thick of the ultra-competitive, schoolyard game of handball.
Episodes
Episode 1
Life's Sweet As Eh!
The Volkovs arrive at Block Street, Jerry goes all the way to Western Australia, and Mikey gets an offer of a lifetime.
Episode 2
Book Week!
During "Book Week", Team Mahaki search for a doubles partner for Mikey, and Tiffany teams up with the Volkovs.
Episode 3
Goo Goo Gaa Gaa
Team Mahaki battle to get to the handball Zone tournament on time, then face Team Volkov in the final round. But who will win?
Episode 4
Greatest Heist Ever
Salwa goes on a quest to prove the Volkovs are cheats and uncovers a clue that could give Team Mahaki an edge.
Episode 5
Did Someone Say Culture Day...?
Salwa is worried about failing her Culture Day presentation while Team Mahaki challenge Team Volkov to a step challenge.
Episode 6
Trial Town!
Mikey is forced to lie to his friends to attend a rugby scholarship trial while Salwa and Ivanka face off in a challenge at the games arcade.
Episode 7
You're A Star!
Mikey tries to juggle playing at the Regionals handball tournament and attending his scholarship interview across town without his friends knowing.
Episode 8
Matariki
Team Mahaki needs to raise money quickly or they won't be able to play at Staties, an important competition where the best handball players in the whole state compete against each other.
Episode 9
We Can Rebuild Them!
Team Mahaki are no more. Will they reunite in time for Staties? Or is this the end of the best friends forever team?
Episode 10
Staties Time!
Team Mahaki reunite in time for Staties, ready to compete in the ultimate handball showdown against the Volkovs.
Awards
2022 TV Week Logie Award
Nominee: Most Outstanding Children's Program
2021 Australian Academy of Cinema and Television Arts (AACTA) Award
Nominee: Best Children's Program
2021 Screen Producers Australia Awards
Nominee: Best Children's Series Production of the Year
2021 Australian Writers Guild Awards
Nominee: Amy Stewart, 'Matariki'
Most Outstanding Script: Children's Television – 'C'
2021 Australian Directors Guild Awards
Nominee: Darren Ashton, 'Staties!'
Best Direction in a Children's TV or SVOD Drama Program Episode
2021 Australian Directors Guild Awards
Nominee: Guy Edmonds, 'You're A Star'
Best Direction in a Children's TV or SVOD Drama Program Episode
Running Time
10 x 24 mins
Production Company
Northern Pictures
Language
English
Genre
Comedy Drama Live Action
Year level
Curriculum Study Areas
Themes