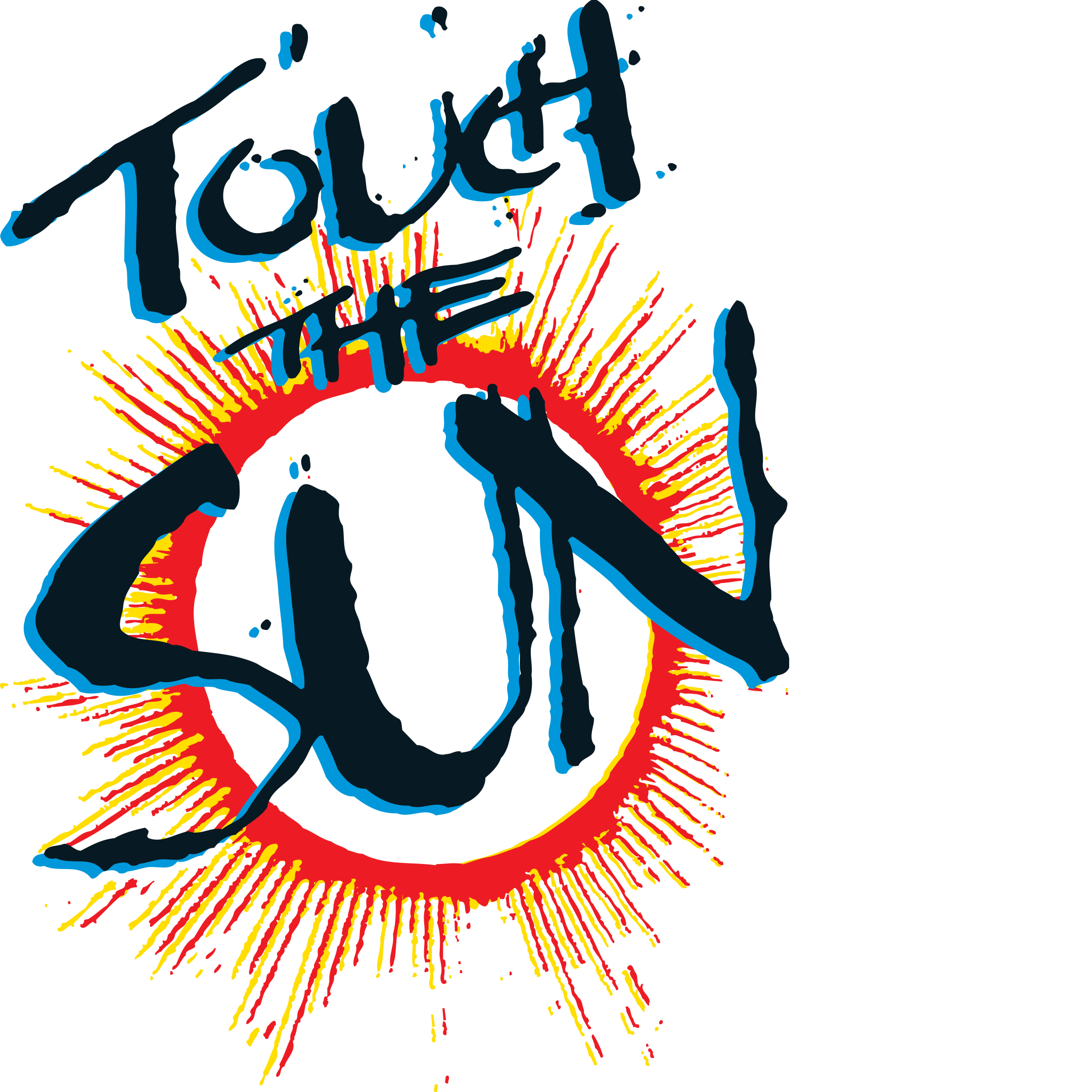 Touch The Sun, the winner of an International Emmy Award, is a series of four telemovies of 95 minutes each.
Touch The Sun
Australian Children's Television Foundation, 1988
Touch the Sun, the winner of an international Emmy Award, is a series of four telemovies of 95 minutes each.
The telemovies feature mystery, comedy, pathos and fantasy; and encourage young viewers to explore issues such as growing up, being different, resolving conflict and fears, seeking identity and working out values.
Episodes
Episode 1
Princess Kate
On her 14th birthday, Kate feels that her life is perfect. That is, until she discovers that she is adopted. Kate becomes obsessed with finding out who her real parents are. She eventually meets her mother and her half-siblings, who know nothing of Kate's existence. In her quest, however, Kate has been oblivious to her adoptive parents' feelings. Their concerns make her realise how important they are to her.
Episode 2
Devil's Hill
Sam is a bully. He has lived in the city, and thinks he knows it all. His cousin Badge is quite different – life has been a constant struggle against nature. The antagonism between the boys becomes heightened when they set out into the bush in search of a lost cow. But gradually they learn to overcome their differences, and even to appreciate the good points that each other has to offer.
Episode 3
Peter & Pompey
Peter, Margaret and Wayne discover an Ancient Roman boat containing a manuscript. The discovery changes the tiny little town of Gamma into a brash tourist centre. The children also find that their lives change too – and they don't like what is happening. The manuscript reveals that the boat is cursed, and the children decide that in order to save Gamma, they must destroy the boat.
Episode 4
The Gift
Sophia and Nikos are inner-city kids who win a plot of bushland as a prize in a television quiz show. The children journey with their grandfather to visit the property, 3,000 kilometres from home, and discover a mysterious, beautiful and magical place. But soon the children's lives are thrown into turmoil as their family and friends argue over what should be done with the land. 
Episode 5
Top Enders
Alice and her mother have been managing quite well on their own, so Alice is not impressed when her father, Jack, decides to come back home. She runs away in disgust and meets Mick, an Aboriginal boy searching for the outstation where his family lives. When the children become lost in the desert, a search party is organised. It takes a car accident, which nearly costs Jack his life, for Alice to realise that her father really does love her.
Episode 6
Captain Johnno
Johnno is 10 years old, deaf, and always in trouble. He lives in a small fishing town, and shares his love of the sea with Tony, an Italian fisherman ridiculed by Johnno's dad and the rest of the townspeople. When Johnno's sister leaves for a boarding school, Johnno is devastated and runs away to a nearby island. The town is thrown into panic, and the only person who may be able to find Johnno is Tony.
Awards
Winner: International Emmy Awards (USA)

Winner: Chicago International Festival of Children's Films

Winner: Bicentennial Pater Awards

Winner: Australian Cinematographers Society Awards

Winner: Australian Television Society Awards

Winner: Grenfell Henry Lawson Festival of the Arts (Australia)

Winner: NSW Children's Week Awards

Winner: China Central Television Awards (Australia)

Winner: Cinemagic

Nominated: Banff Television Festival (Canada)

Nominated: Australian Film Institute Awards

Selected: 8th International Film Festival for Children (Australia)

Selected: 1st International Film Festival for Children & Young People (Bulgaria)

Selected: High Distinction – International Festival for Youth (France)
Running Time
6 x 95 mins (titles also available individually)
Production Company
Australian Children's Television Foundation
Language
English
Genre
Drama Telemovies and Features
Year level
Curriculum Study Areas
Themes