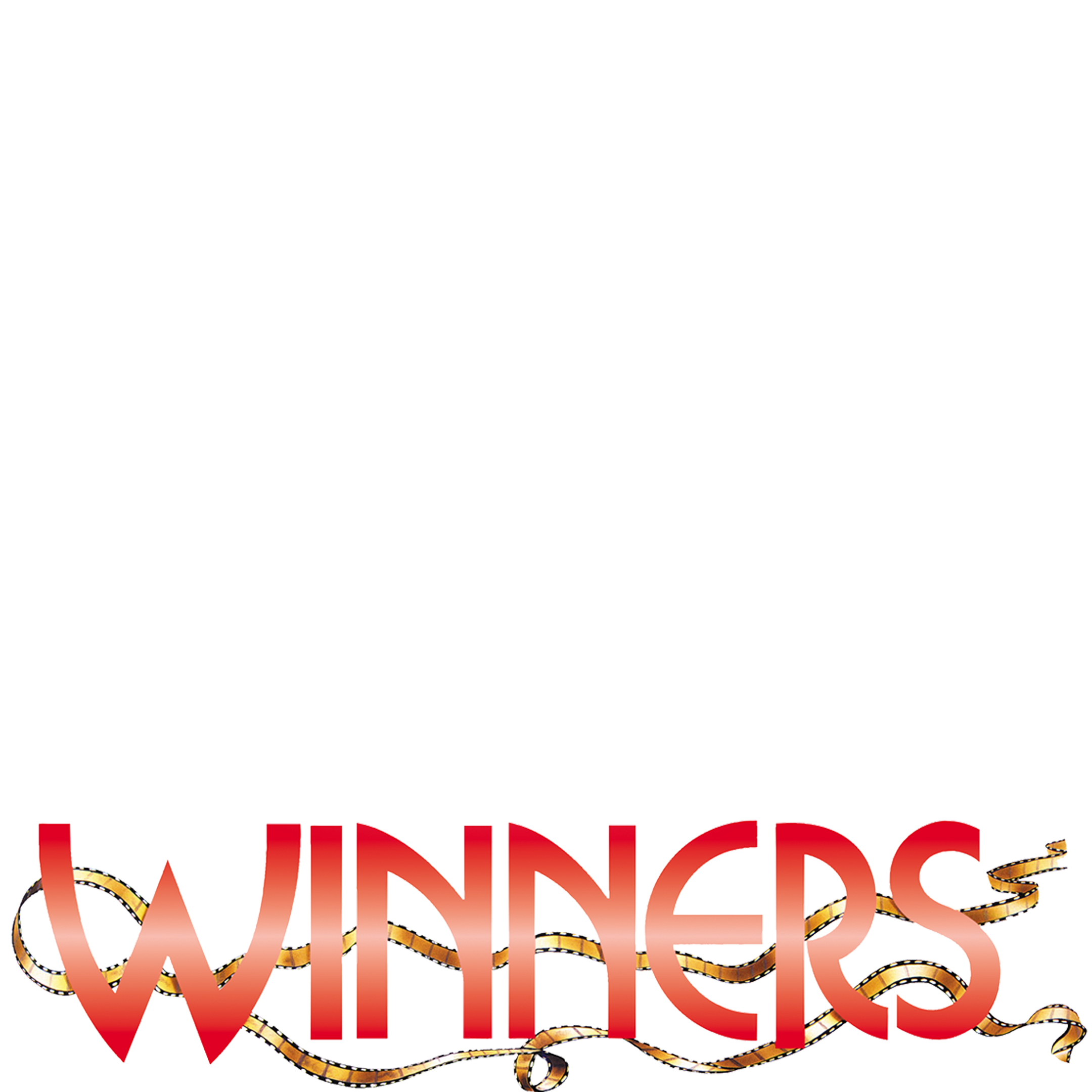 Winners is an award-winning series of eight telemovies featuring comedy, science fiction, historical drama, adventure, fantasy and social realism. … Winners combines some of Australia's best writers and directors to develop a series filled with interesting characters and situations. … …
Winners
Australian Children's Television Foundation , 1985
Winners is an award-winning series of eight telemovies featuring comedy, science fiction, historical drama, adventure, fantasy and social realism.
Winners combines some of Australia's best writers and directors to develop a series filled with interesting characters and situations.
Episodes
Episode 1
Just Friends
Susan has just moved to a new part of town. When Buzz, the prince of the local roller rink moves in on her, Susan joins his gang but doesn't know what she's letting herself in for. Boyfriends, girlfriends, going steady and breaking up - life can be very painful when you're 13. 
Episode 2
Quest Beyond Time
Mike loves hang-gliding. One day a freak wind strikes and he crash lands, finding himself surrounded by people in rags who call him the "man from the sky". They think he can cure 'The Sickness'. Mike has somehow flown 500 years into the future, to a post-nuclear holocaust Australia! He embarks on a dangerous mission to help a small community.
Episode 3
The Paper Boy
It is 1932. Joe is 11 years old, and sells newspapers. When Joe's dad loses his job, Joe's tiny wage is all the family has to live on. Then Joe and his dad have a fight, and Joe runs away. He lives on the streets, battling with his wits and his fists as he gets to know the city and its characters. But is living on the streets worse than living with conflict and confrontation with your father?
Episode 4
The Other Facts of Life
Ben's father tells him the 'Facts Of Life', but Ben hits Dad with much tougher questions - like why are some people starving? When Dad can't answer, Ben starts a one-boy crusade to make the world right - a crusade that is both deadly serious, and very, very funny.
Episode 5
Top Kid
Things look up for Gary when he goes on a quiz show and fame and fortune are suddenly within his grasp. But then the sponsors start to rig the show and Gary has a very difficult decision to make.
Episode 6
On Loan
At her 14th birthday party, Lindy wishes she knew her actual birth date. Her real parents would know, but they are dead - or so Lindy believes. When a letter arrives from her natural father, Lindy must choose between two families and two futures, between Australia and Vietnam.
Episode 7
Tarflowers
Every garbage night, Kev goes out to paint tarflowers on fences and walls. Kev reckons they will die if he doesn't. Sour, old Mrs. Pearl thinks Kev is just a vandal. But when the tarflowers blossom, everyone sees that Kev's magic is real. An urban fairytale about a simple boy and his belief in his own magic.
Episode 8
Room to Move
Carol is a top runner, coached by her father day and night. When she meets Angie, the punk new girl, she is inspired to plan a new life for herself. But the big race is coming up, and Carol has to give it all she's got. Starring Nicole Kidman.
Awards
Australian Writer's Guild Awards (AWGIE)
Winner
Chicago International Festival of Children's Films
Winner
Australian Teachers of Media Awards (ATOM)
Winner
CableAce Awards
Nominated
Banff Television Festival (Canada)
Selected
Running Time
6 x 48 mins (titles also available individually)
Production Company
Australian Children's Television Foundation
Language
English, French, Spanish (Neutral)
Genre
Drama Telemovies and Features
Year level
Curriculum Study Areas
Themes